This raspberry blackberry mixed berry party punch is definitely a winner and will be a star player at your next party or get together. This versatile drink is delicious and even versatile. You want to make the adult version of this party beverage? Easy, just add a little (or a lot) lime flavored vodka. Or if you don't like raspberry, you can substitute it. Or, if you want to keep this drink as frugal as possible, you can forgo the fresh berries altogether.
We love recipes that are super easy to make and versatile like this one. Pour, stir, and boom!
We love the effervescence (fizziness) from the ginger ale and the tanginess of the berries.
And those little frozen berries make the drink very presentable.
So, you probably don't want to read more about why we love this recipe. Let's talk about how to make it. Don't worry, this will be short!
First you will need to gather all of your ingredients. The list is short. All you need are the follow: wild berry punch from concentrate, orange juice from concentrate, black berries, raspberries, and ginger ale.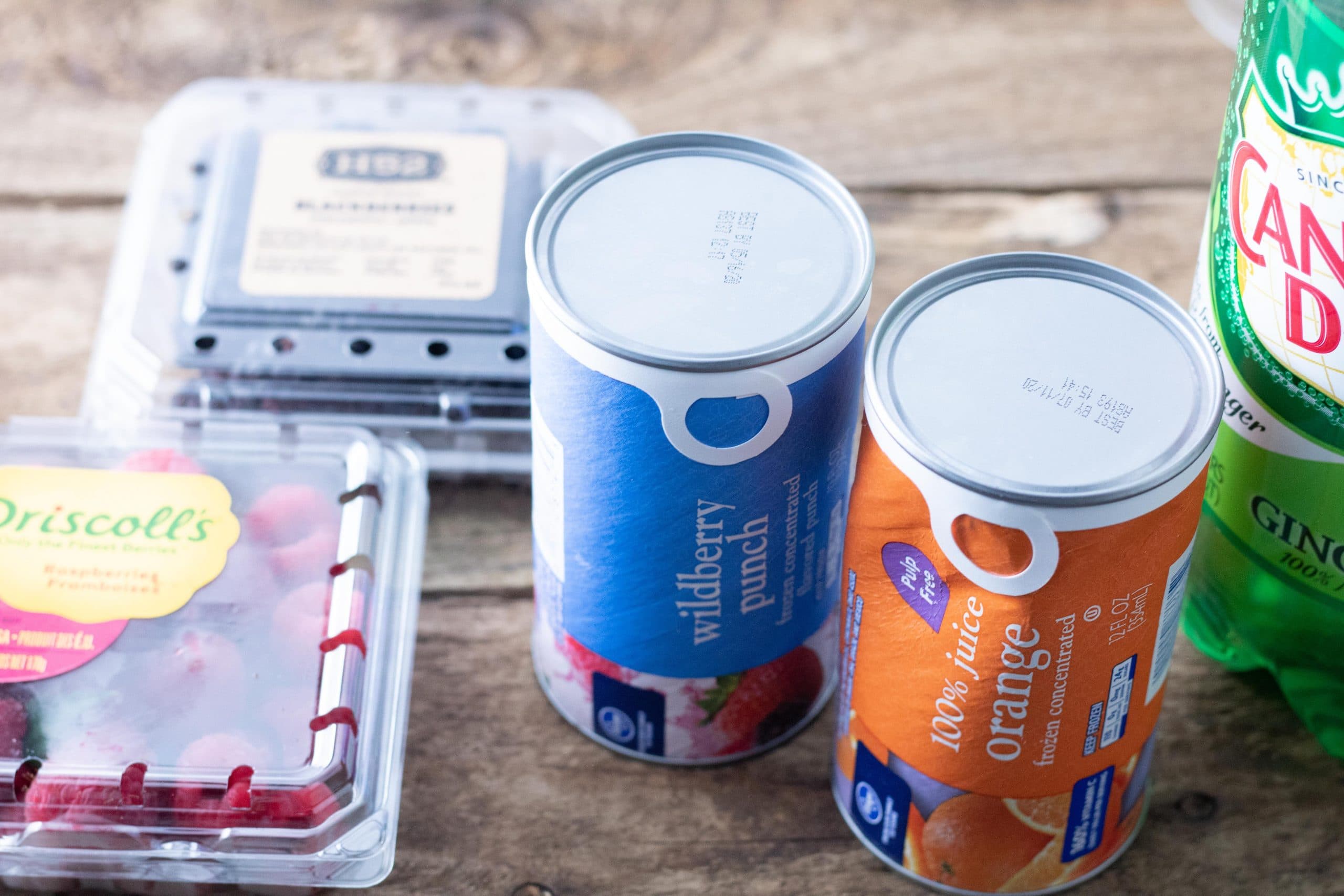 You want to thaw the orange juice and berry concentrate but you want to freeze the berries if you choose to use them.
As for making the drink all you have to do is combine the ingredients in a pitcher and stir. We recommend adding the ginger ale last so that you can control the fizz. Don't pour too fast as the fizz will overflow.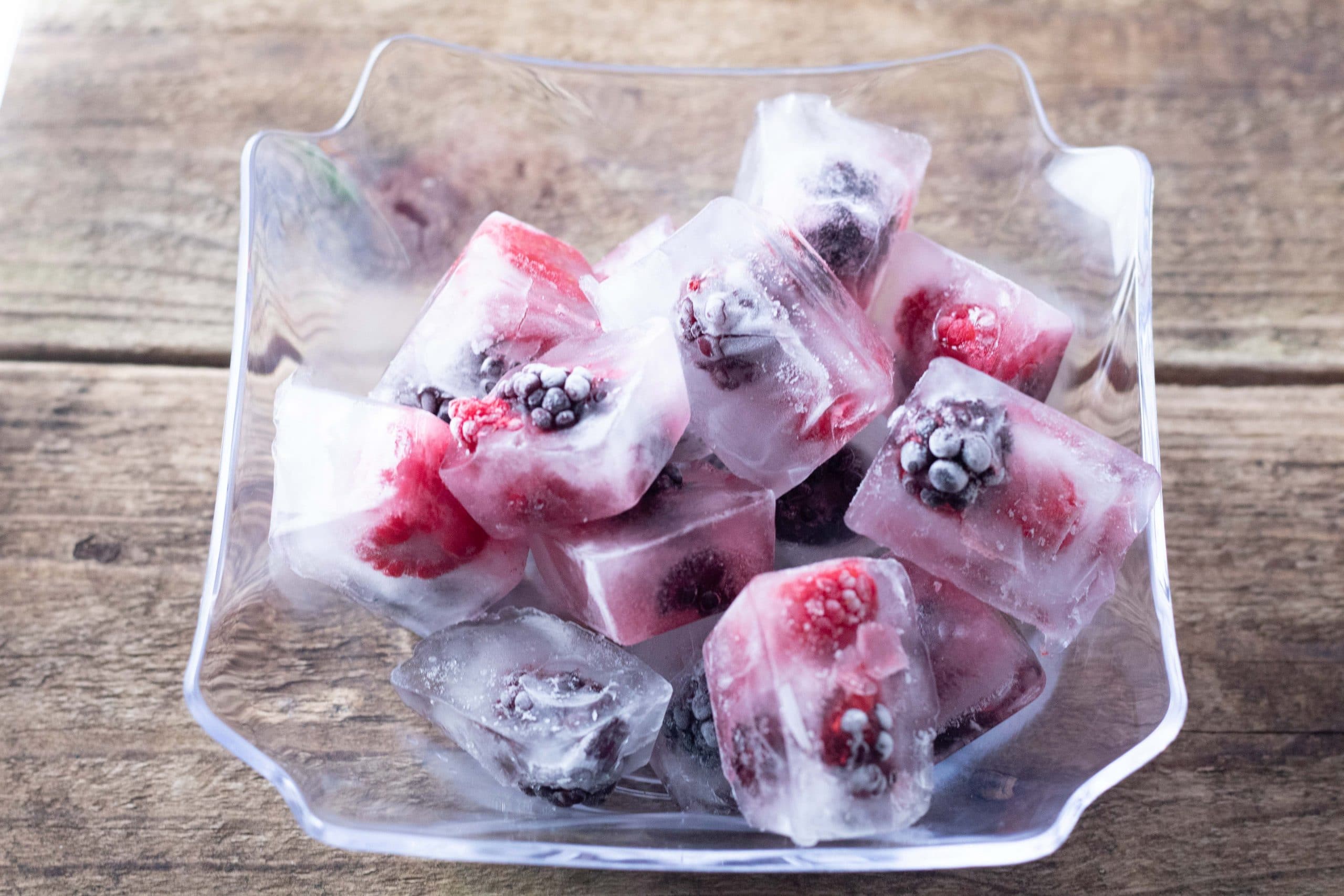 To serve, and make it look nice and "pinky finger in the air" fancy place a couple of the berries in the glass and pour the mixture. Alternative you could use ice. But I recommend going for the extra fancy points and freezing the berries alone or make ice cubes out of them. Go ahead and get those extra fancy points!
Enjoy!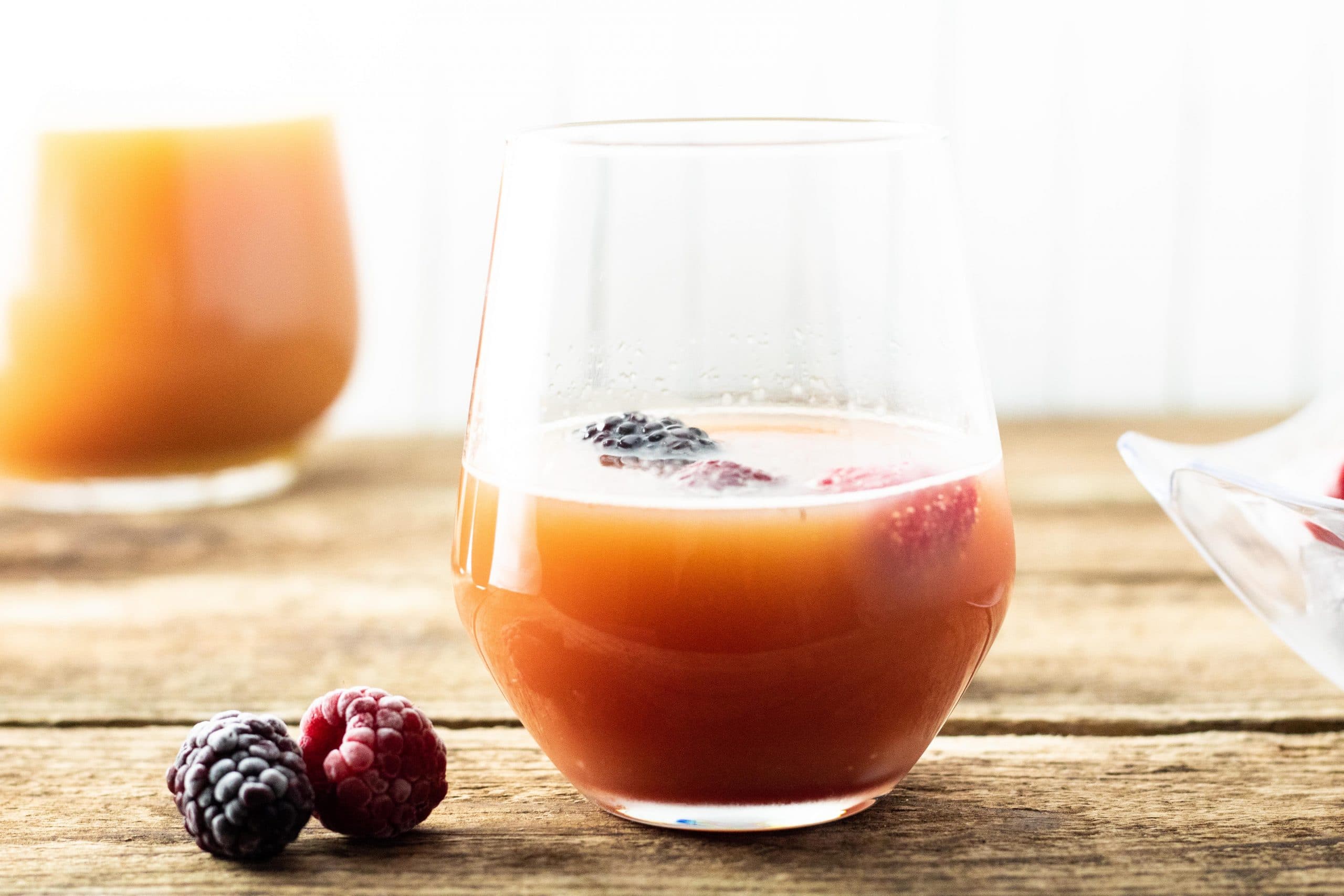 Party Punch
This berry punch is delicious and very simple to make.
Ingredients
12

Ounce

Frozen Orange Juice from Concentrate

Thawed

12

Ounce

Frozen Wild Berry Punch from Concentrate

Thawed

2

Liter

Ginger Ale

½

Cup

Blackberries

Fresh

½

Cup

Raspberries

Fresh
Instructions
Start with freezing the berries at least 30 minutes in advance. (See note)

In a pitcher or large bowl mix the wild berry punch and orange juice. Stir until mixed.

Add half of the ginger ale to the pitcher and stir.

Add the frozen fruit to the pitcher serve and enjoy!
Notes
I like using fresh berries and then freezing them. I use the frozen berries as ice cubes. By using frozen fruit you won't dilute the drink and it will stay nice and cold.

This recipe can easily be doubled or tripled if needed.

Store any left overs in the fridge for 5-7 days.